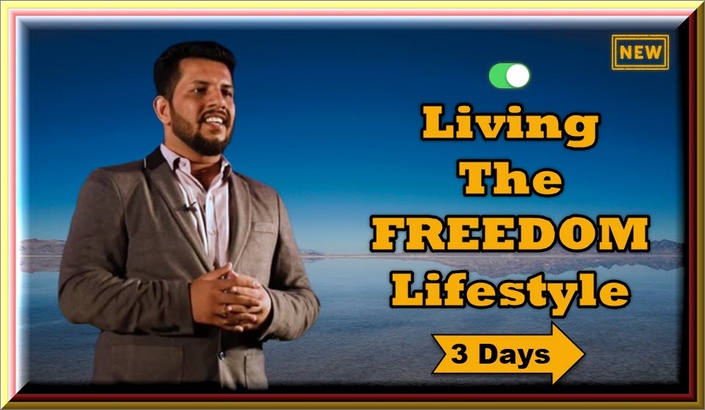 Living The FREEDOM Lifestyle
Design Your FREEDOM Lifestyle Business
🙋🏻‍♂️ Want to know the business secrets of Tim Ferriss, Gary Vee, Grant Cardone, Pat Flynn, Neil Patel, Ramit Sethi and other digital influencers?
Well.. they've literally built an empire for themselves by:
✅ Authoring books 📚
✅ Publishing videos 📹
✅ Selling courses 👨🏻‍🏫
✅ Interviewing Experts 🏆
✅ & Endorsing Brands 🤝
This has helped them create a powerful business around their "personal brand".
And I have decoded their success in this short 3-Day Digital Course:
In this Living The FREEDOM Lifestyle 3-Day Certification Course, you will learn:

DAY 1
- Welcome To The Live Free, Live Happy Hub
- How The FREEDOM Business Really Works
- The Self Discovery Process To Attain FREEDOM
- How To Set Your Intentions & Goals To Achieve FREEDOM
DAY 2
- What Are The Top 4 Skills You'll Need To Acquire
- How To Identify Your Niche & What Products To Sell
- The World's Top Market Places To Find Products
- How To Define Your Personal Brand Positioning Online
DAY 3

- Elements Of A Top Money Making Digital Sales Funnel
- Top Recommended Systems To Build Your FREEDOM Business
- What You Can Expect On This Journey - Phases Of Growth
- Connect The Dots & Setup Your 121 With Kalpesh
KEY POINTS:
1. This is a self-paced home study certification course. Learn at your own pace.
2. Once you complete the purchase, only Day 1 content will unlock.
3. Other days will open consecutively.
4. Each days' lesson will be for an hour.
5. You will have assignments to complete within each lesson.
6. You will get access to our private Facebook & Telegram communities.
7. You will also get access to our weekly Thursday LIVE masterminds @ 7:30pm IST.
8. You will get access to all interviews of successful members of this community.
9. Once you complete the 3-Day Course, you will receive a COMPLETION CERTIFICATE.
Have fun learning. Upgrade your lifestyle! Get "Living The FREEDOM Lifestyle" Certified.
Your Instructor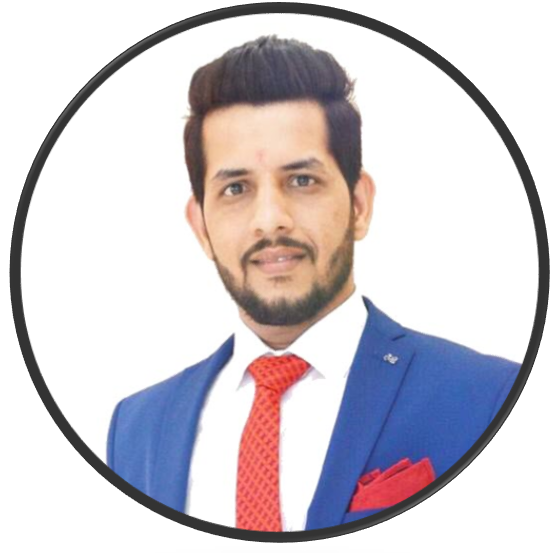 Kalpesh Vithalani and Sidz are leading Freedom lifestyle entrepreneurs who have hosted and trained over 32,000 people across 6 countries. Both builds multiple businesses online.
Through this community and specifically this course, they will walk you through a proven "Freedom Business Game-Plan" that smart digital entrepreneurs are using to create a profitable digital business along with a lifestyle of flexibility.
Courses Included with Purchase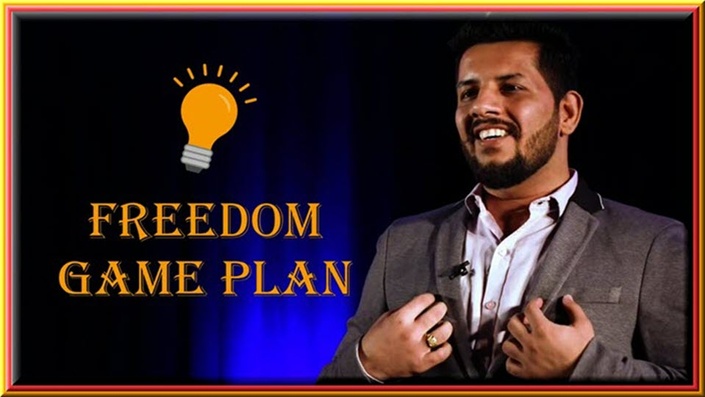 Freedom Game Plan
How to Overcome the common excuses and Learn How to Start Making $1000 Per Week Business Selling Info Products & Tools - No Office. No Employees.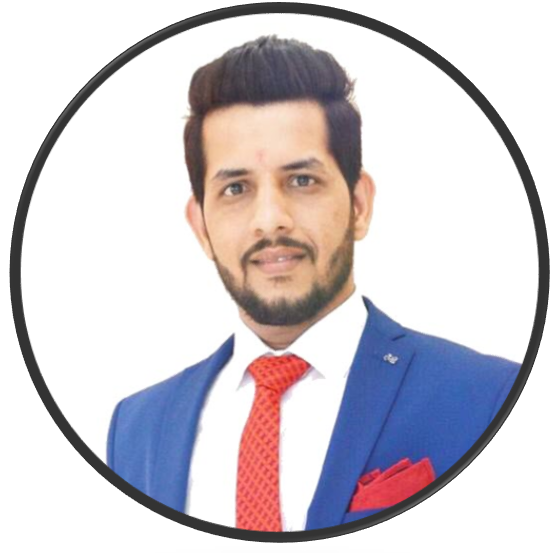 $147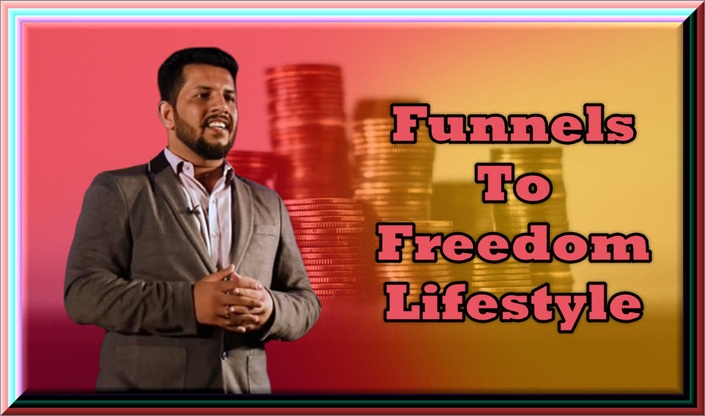 Funnels To FREEDOM Lifestyle
Learn How To Build Your Money Machine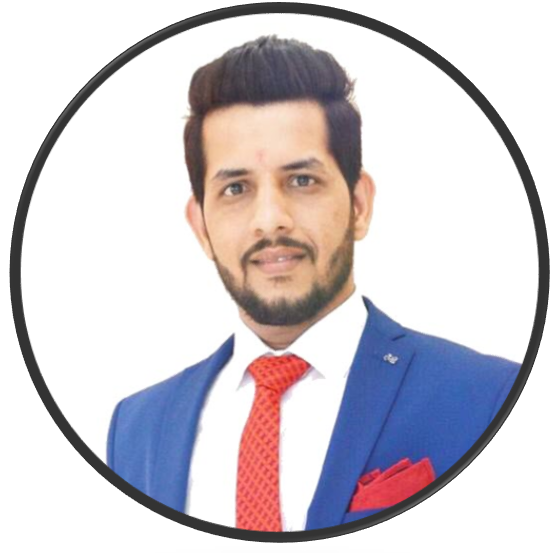 $147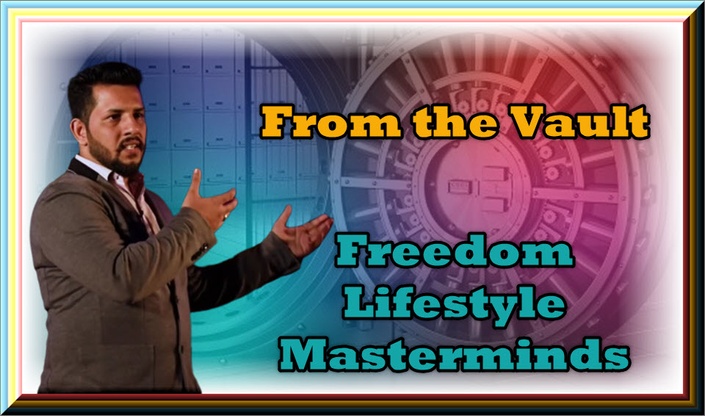 From the Vault FREEDOM Lifestyle Masterminds
Weekly Archives Of The Latest & Best Ideas To Massively Grow Your FREEDOM Business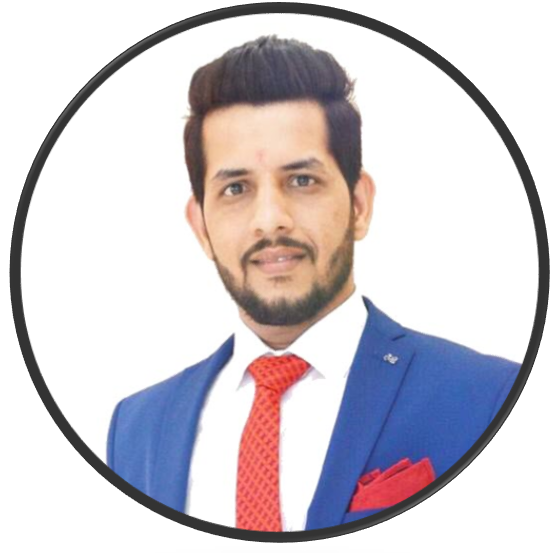 $97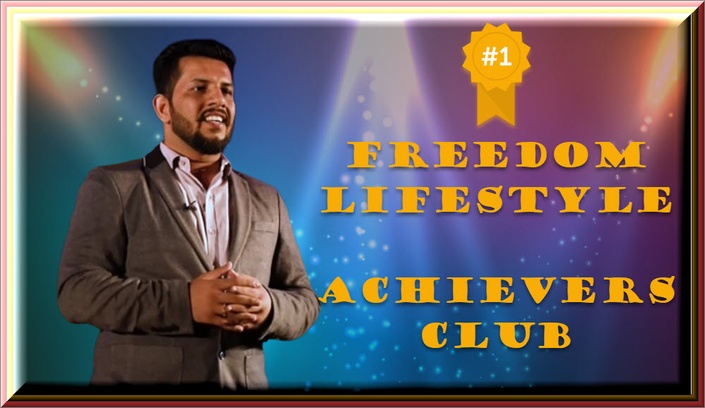 FREEDOM Lifestyle Achievers Club
Success Stories Of FREEDOM Lifestyle Achievers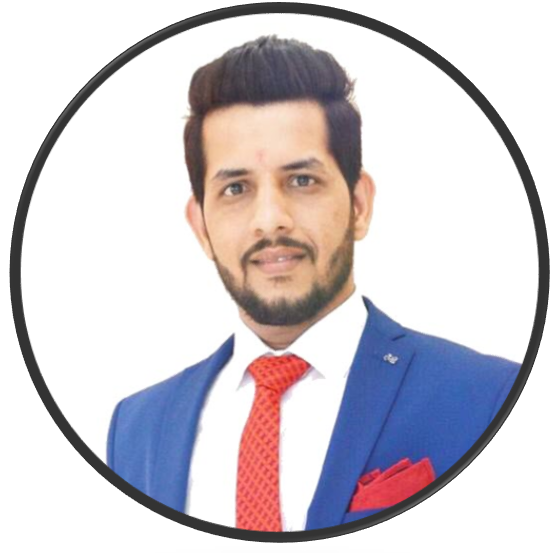 $197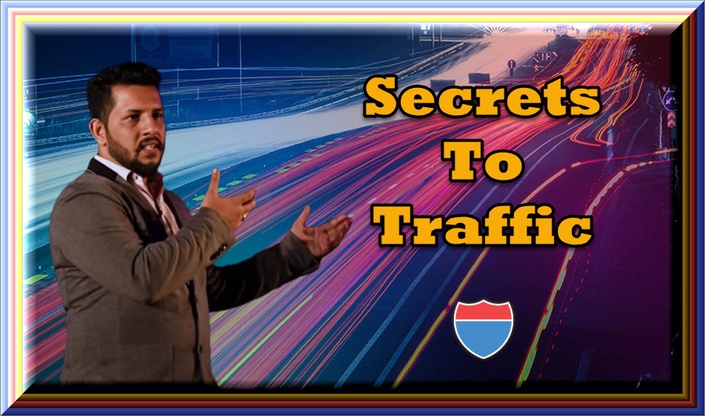 Secrets to Traffic
Discover The Top 12 Traffic Sources To Attract An Unlimited Amount Of Highly Targeted Visitors Fast!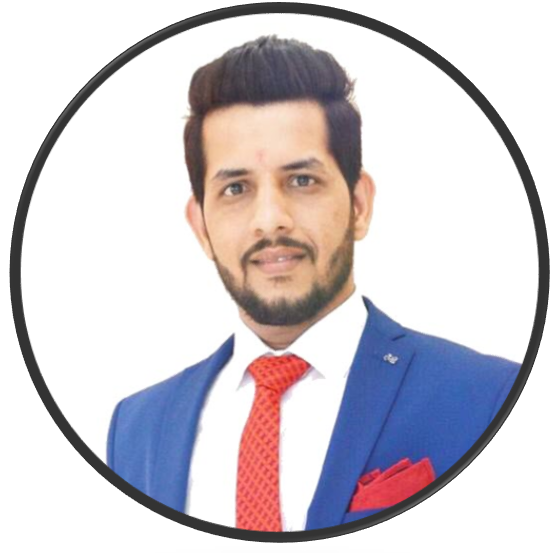 $147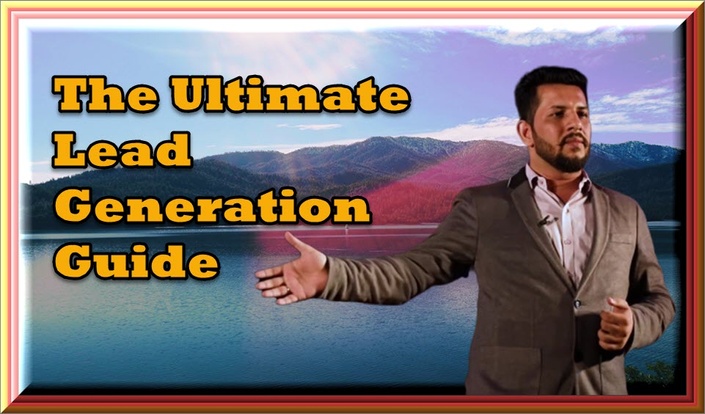 The Ultimate Lead Generation Guide
Learn How To Organically Attract 100 Leads Within 10 Days Without Spending On Advertising!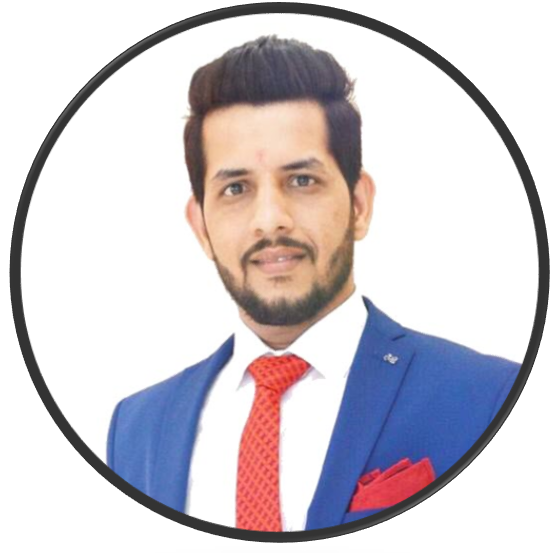 $97
Original Price: $832