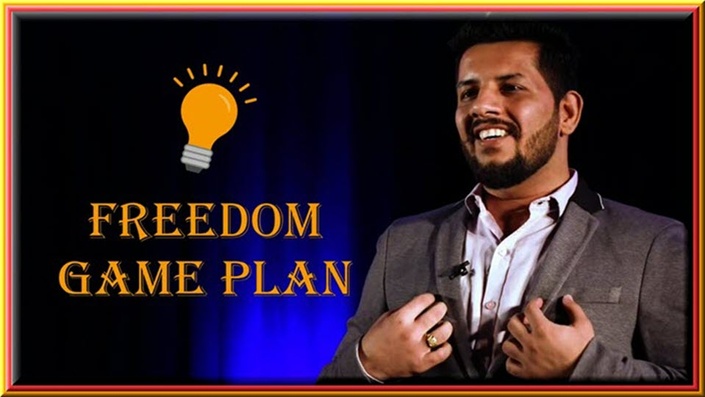 Freedom Game Plan
How to Overcome the common excuses and Learn How to Start Making $1000 Per Week Business Selling Info Products & Tools - No Office. No Employees.
This course will help you understand How to overcome the common excuses and Build Your Freedom Business with Passion and Values along with helping to explore fundamentals of building a personal branded business.
💡 Learn how to overcome the Common Excuses
🎤 Interview - Day #2 - Kartika's Journey To Rs.5Lacs Per Month

💡 Learn How To Build A Business Without Any Office or Employees
💡 7 Types Of Business Models
💡 The FREEDOM BUSINESS MODEL
💡 6 Principles Of FREEDOM
💡 5 Pillars Of FREEDOM
💡 How To Master The 5 Pillars Of FREEDOM
💡 5 Reasons Why People Fail Online
💡 3 Levels To Achieve FREEDOM
🎤 Interview - Day #3 - Ranjith's Journey To Rs.3Lacs Per Month
💡 How to increase your probability of Success to multifold!
🎤 Interview - Day #4 - Sukin's Journey To Rs.6Lacs Per Month
🎤 Interview - Day #5 - Slogan's Journey To Rs.1.25Lacs Per Month
🎤 Interview - Day #6 - Krishna's Journey To Transformation In Relationships
Your Instructor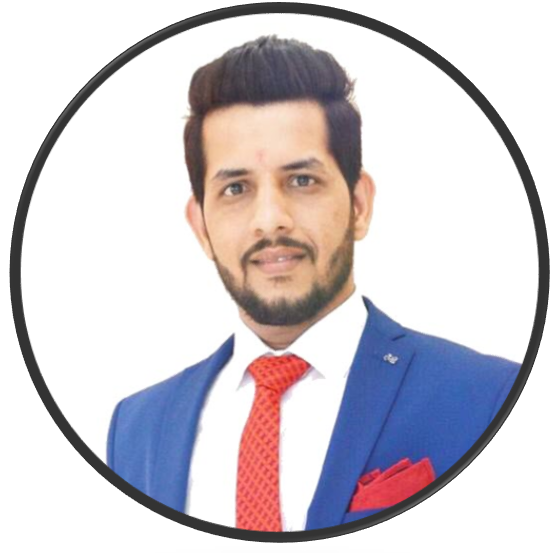 Kalpesh Vithalani and Sidz are leading Freedom lifestyle entrepreneurs who have hosted and trained over 32,000 people across 6 countries. Both builds multiple businesses online.
Through this community and specifically this course, they will walk you through a proven "Freedom Business Game-Plan" that smart digital entrepreneurs are using to create a profitable digital business along with a lifestyle of flexibility.